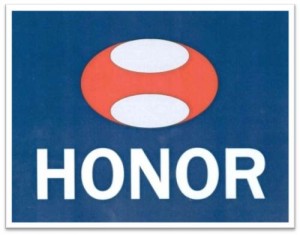 Honor Seiki Vertical Lathes
Honor Seiki is the largest Taiwanese manufacturer of vertical lathes. Its more than 30 years of experience exclusively manufacturing vertical lathes is placing it at the highest level of quality in competition with the top brands.
It currently has facilities that measure 30,000 m2 where most of the area is temperature controlled, which means they can keep production stable and precise. They also have their own quality control system to maintain the highest standards and ensure client satisfaction. Because of their large capacity for manufacturing vertical lathes they can build 500 units a year, which means they can offer short delivery times.
The manufacturing lines are mainly focused on vertical lathes with RAM measuring from 1 metre up to 6 metres in diameter with the option to include the Y axis in the vertical lathe and high RPM lathes for machining small pieces like engine blocks, automotive components, etc. They also manufacture vertical grinding wheels and double head frontal lathes.
(Photo gallery with machined parts)
Honor Seiki wanted to go a step further and they're specialising in industry specific applications and trying to find optimal solutions for various industries, some of the most significant include:
• Aeronautics solutions for manufacturing engine components.
• Solution for manufacturing rail carriage wheels.
• Solution for manufacturing automotive disk brakes.
• Solution for manufacturing bearings.
• Solution for manufacturing valves.
• Solution for grinding bearings.
Maquinaria Márquez has been an Honor Seiki distributor since 2007 and it handles sales consulting and configuration of vertical lathes in addition to transport, installation and assembly with their own technicians. The vertical lathes are manufactured with Fanuc or Siemens CNC and at Maquinaria Márquez, we can also provide the Fagor vertical lathe and installation is done by own technicians.